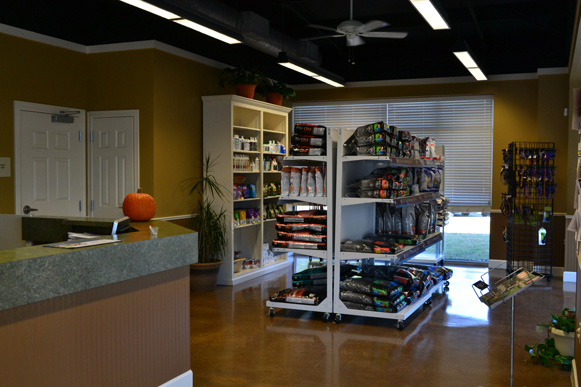 We supply top-of-the-line veterinarian approved food supply for dogs and cats, as well as many prescription diets.
Purina
Purina Pro Plan
Science Diet
Iams
Royal Canin
On hand, we also have a variety of multi colored collars and leashes with a life time warranty.
Here at our facility, we have a large supply of shampoos and conditioners.
We also have a variety of medicated shampoos for certain skin conditions.